SlideShow
Ask Us!
Do you have questions about NNC? Use the Ask Us! feature and we'll answer your questions and post them on our web site. Send us your questions today!
Visit us on Facebook
Connect with us on our Nutrition North Canada Facebook page.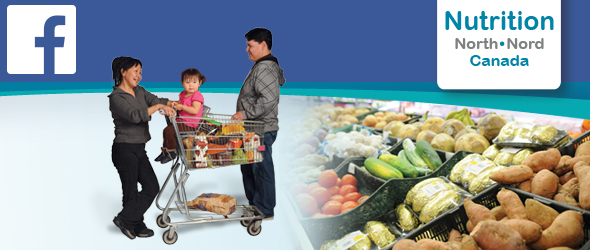 First Report of the Advisory Board
What's New?
Ask Us!

Questions and Answers Feature

The Nutrition North Canada website now includes a new tool called Ask Us!. Visit the Ask Us! section to submit a question about the Nutrition North Canada program. The question and answer will then be posted on the site for other users to see.

Also visit the Ask Us! section to see questions and answers from other users and like or share your favourites.
Date modified: